Book of the Month | October 2019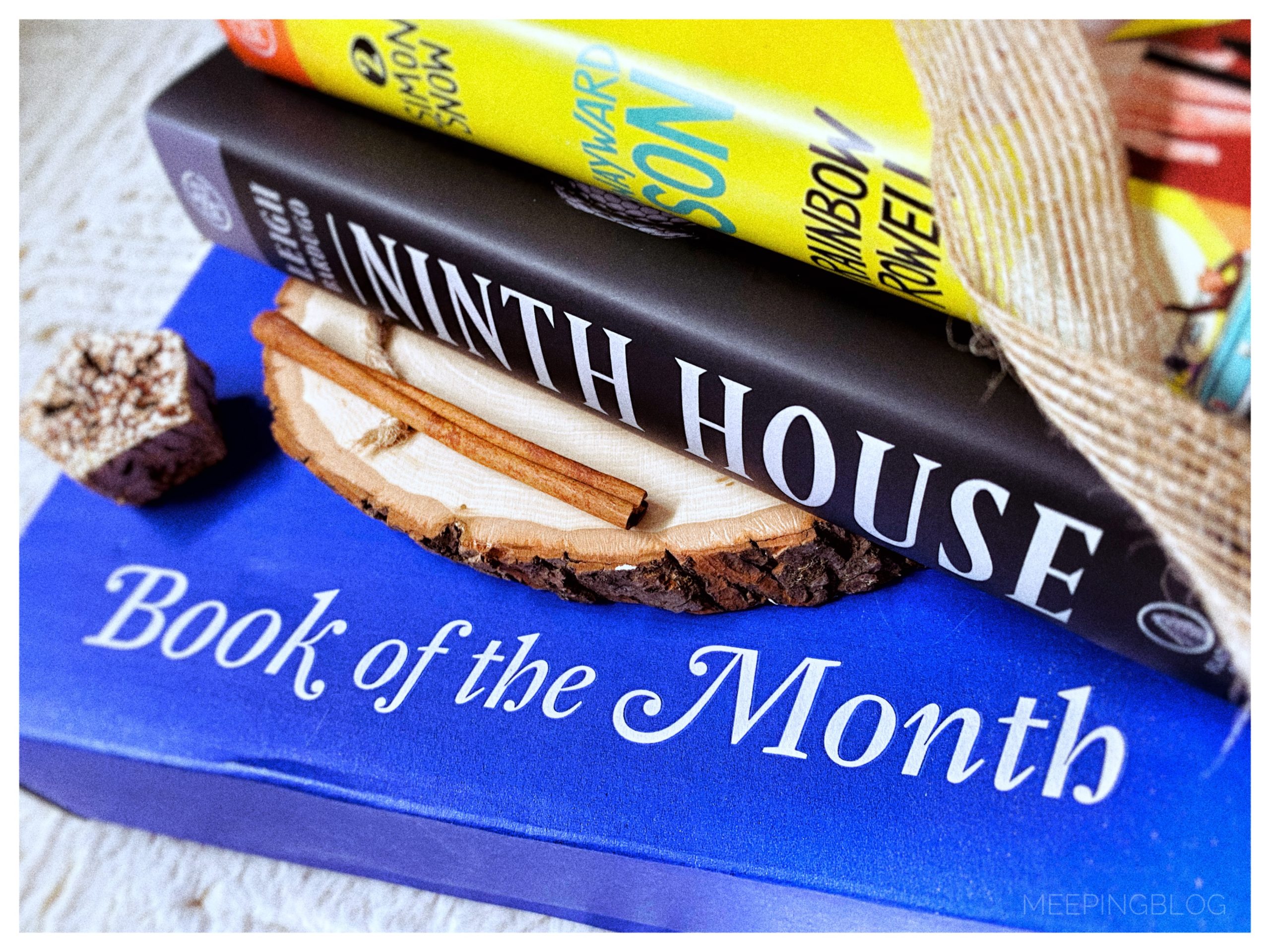 After hesitating for an entire year, I finally gave in. This is my first time trying out the Book of the Month which is a subscription box service for book lovers— and I have to say I was very impressed. There's no bookish goodies to be found here but it's perfect for those that are looking for an affordable solution, clutter-free to their book addiction (like myself).
Disclaimer: This subscription box was purchased with my own money and opinions remain my own. This post may contain referral links, however.
How does it work?
You pick a book each month (nonfiction or fiction) from five hand-picked ones and it cost $14.99 (no hidden extra fees) and you can add up to two more books for $9.99 each. If you'd like to skip a month or several months to catch up on your TBR or finances, you can. With a promotional code, I was able to pay just $9.99 for my first box (taxes included). Delivery speed was impressive and my hardcover book came in pristine conditions.
Inside your first box, you will find a booklet about how they got started out which is pretty neat, a bookmark (I'm always thankful for those!) and your chosen hardcover book.
As for the book reveal…..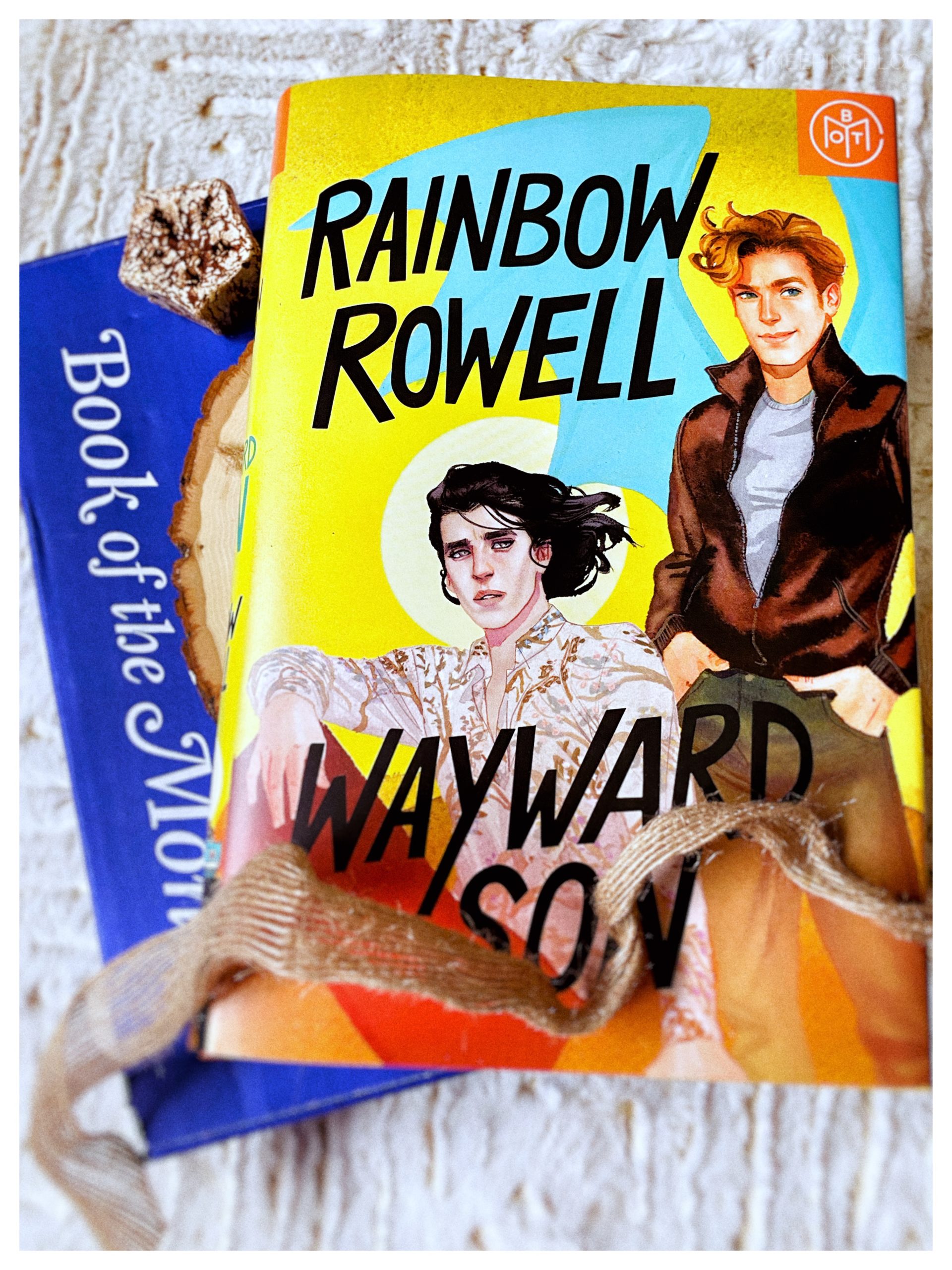 The Book Itself
My pick for this month's botm was Wayward Son by Rainbow Rowell. I was anxious and elated when it showed up in my doorstep and I can't wait to read it!
I'm still finishing up Carry On and Eleanor & Park but so far, Rainbow Rowell has not disappointed me so I took the risk.
Book Synopsis (Skip to avoid spoilers if you haven't read Carry On)
The story is supposed to be over.
Simon Snow did everything he was supposed to do. He beat the villain. He won the war. He even fell in love. Now comes the good part, right? Now comes the happily ever after…
So why can't Simon Snow get off the couch?
What he needs, according to his best friend, is a change of scenery. He just needs to see himself in a new light…
That's how Simon and Penny and Baz end up in a vintage convertible, tearing across the American West.
They find trouble, of course. (Dragons, vampires, skunk-headed things with shotguns.) And they get lost. They get so lost, they start to wonder whether they ever knew where they were headed in the first place…
With Wayward Son, Rainbow Rowell has written a book for everyone who ever wondered what happened to the Chosen One after he saved the day. And a book for everyone who was ever more curious about the second kiss than the first. It's another helping of sour cherry scones with an absolutely decadent amount of butter.
---
Want to try out Book of The Month for Yourself?
I'm not a representative but Book of the Month offers a referral program which means that if you use my link, you can get a discount on your first box and help me out in the process 🙂
Will I be keeping the service?
Absolutely. This post was published late as we are no longer in October but I've already purchased two more boxes and so far? No regrets.
---
Let's Chat it Up
Have you tried Book of the Month before? What did you think about it?