Book of the Month | January 2020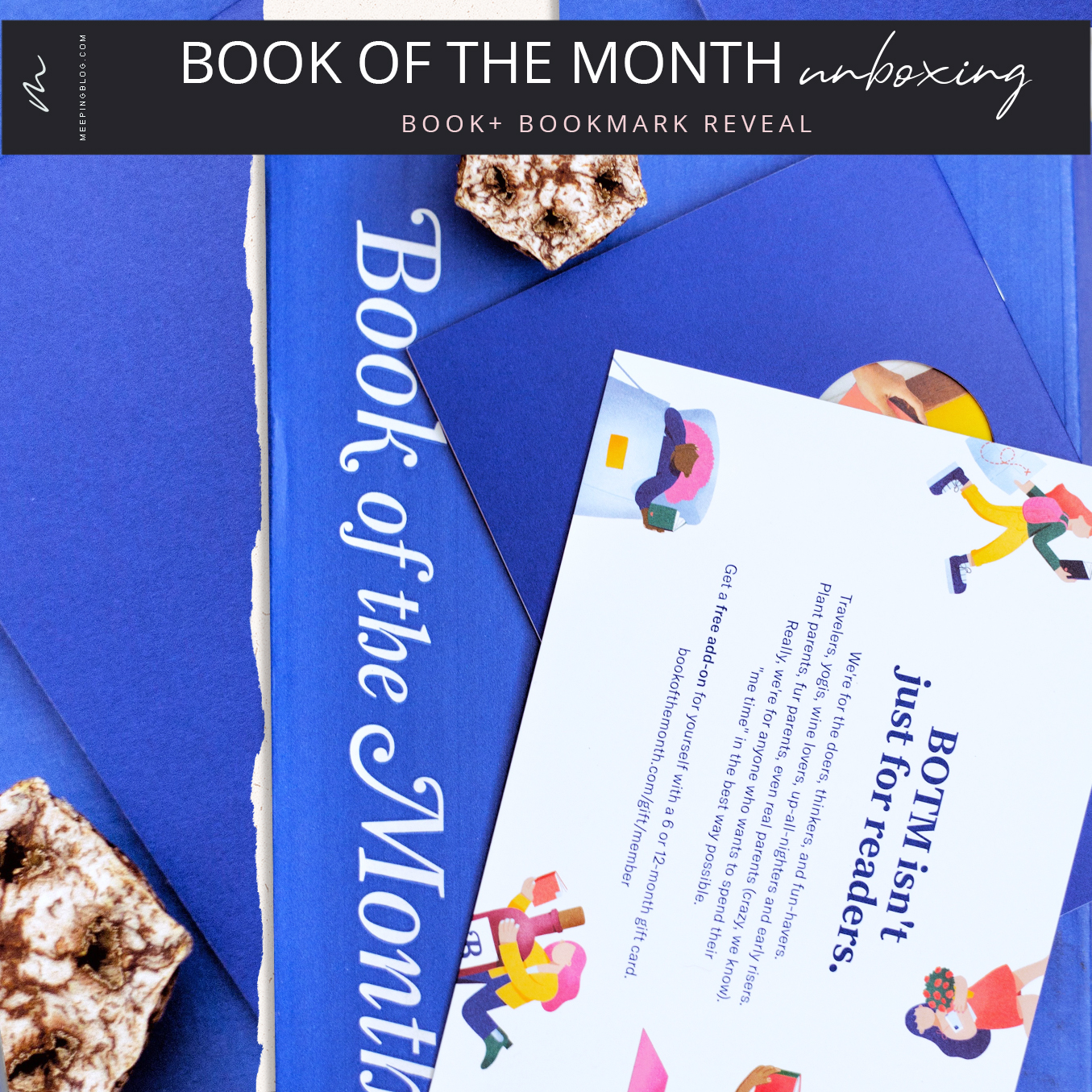 Another unboxing for Book of the Month. Today, I am revealing my January pick for BOTM! I considered skipping but the summary and book cover just drew me in. I know this is a month late but bear with me here!~
This post is not sponsored but it does contain referral links and if you make a purchase through said link, you will receive a discount and help me in the process so thank you 🙂
First of all, What is Book of the Month?
Book of the Month is a simple subscription book service that delivers a hardcover book to your doorstep every month! What's different about this service is that you get to pick the book you want from five curated books offered (always new/latest) or skip a month if it's not your cup of tea (and you won't be charged for that month). They also have this thing called add-ons which means you can add two more books for $9.99 each— which is a steal if you were to purchase each hardcover book separately.
Please note: Book of the Month only ships within the US at this time but they have plans of expanding their shipping in the future.
In my honest opinion, this is the best on-a-budget book service and a great way to explore new genres. Did I mention they let you pick from fiction and nonfiction? For strictly YA read addicts, they offer a separate service exclusively tailored to Young adult (which I haven't tried)
Any extras? No. You will not receive trinkets or bookish items like in other book subscription services (Owlcrate, The Librarian's Box, etc.) but they do feature a blue-colored bookmark (which I am always grateful for!) in each box with something bookworm related such as This is the good part. (Not featured here because I got the monthly bookmarks confused but they all sport the same color and lettering!~)
About the Book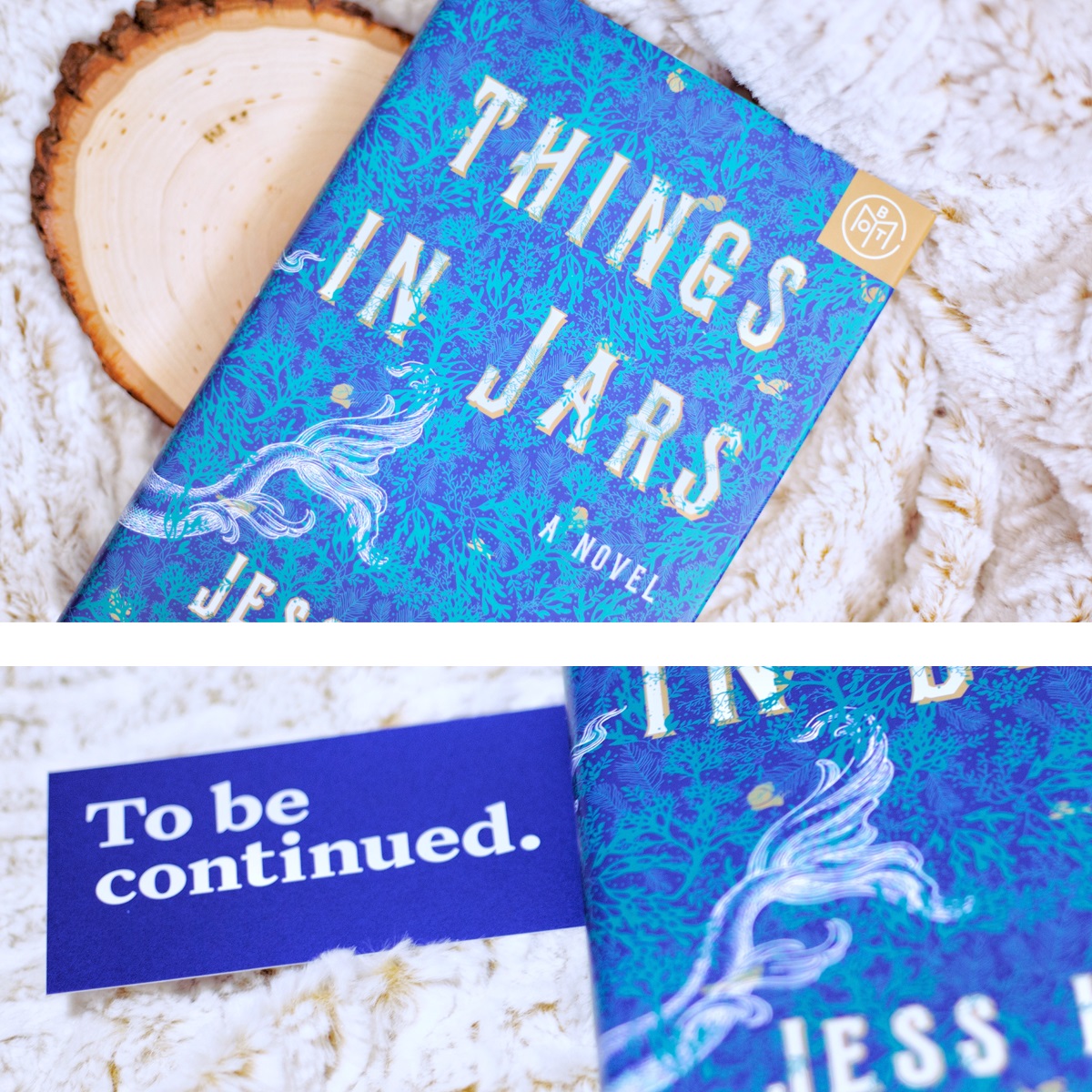 Victorian London comes to life in this spellbinding mystery as an intrepid female sleuth wades through a murky world of collectors and criminals to recover a remarkable child.
Bridie Devine—female detective extraordinaire—is confronted with the most baffling puzzle yet: the kidnapping of Christabel Berwick, secret daughter of Sir Edmund Athelstan Berwick, and a peculiar child whose reputed supernatural powers have captured the unwanted attention of collectors trading curiosities in this age of discovery.
Winding her way through the labyrinthine, sooty streets of Victorian London, Bridie won't rest until she finds the young girl, even if it means unearthing a past that she'd rather keep buried. Luckily, her search is aided by an enchanting cast of characters, including a seven-foot tall housemaid; a melancholic, tattoo-covered ghost; and an avuncular apothecary. But secrets abound in this foggy underworld where spectacle is king and nothing is quite what it seems.
Blending darkness and light, Things in Jars is a mesmerizing novel that collapses the boundary between fact and fairy tale to stunning effect and explores what it means to be human in inhumane times.
---
This book has been reviewed already. You can check out my review here.
---
Interested in Book of the Month? If you sign up using my link, you can get your first box for only $5.00 🙂
Check Out Past Boxes