Book of the Month | December 2019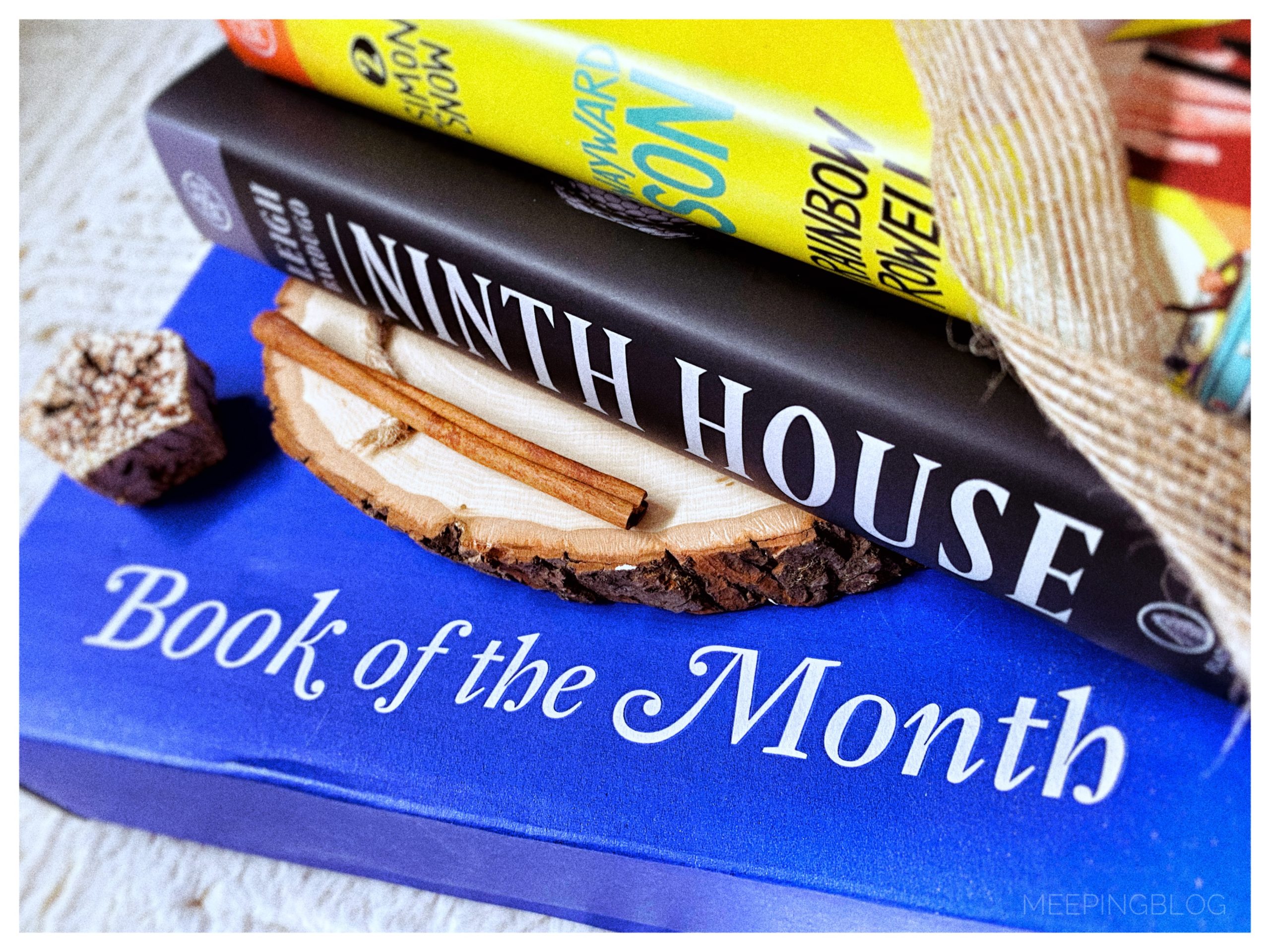 Another unboxing from Book of the Month, December's box. Read along to find out what was my month's pick!~
Disclaimer: This subscription box was purchased with my own money and opinions remain my own. This post may contain referral links, however.
How does it work?
You pick a book each month (nonfiction or fiction) from five hand-picked ones and it cost $14.99 (no hidden extra fees) and you can add up to two more books for $9.99 each. If you'd like to skip a month or several months to catch up on your TBR or finances, you can. With a promotional code, I was able to pay just $9.99 for my first box (taxes included). Delivery speed was impressive and my hardcover book came in pristine conditions.
Inside your first box, you will find a booklet about how they got started out which is pretty neat, a bookmark (I'm always thankful for those!) and your chosen hardcover book.
My bookmark for this month was Pick up where you left off.
As for the book reveal…..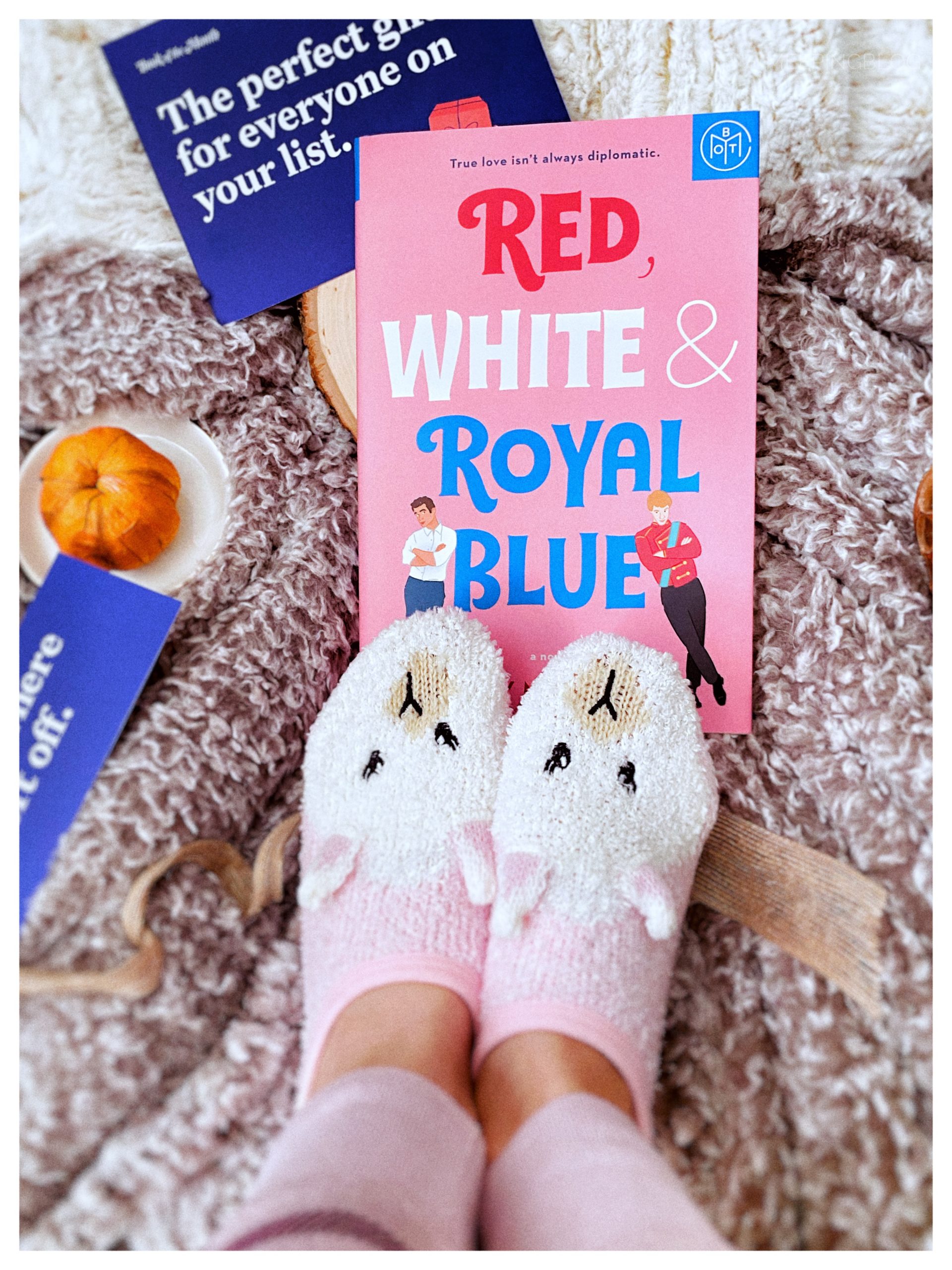 The Book Itself
My pick for this month's botm was Red, White & Royal Blue by Casey McQuiston.
Book Synopsis (from the book)
When his mother became President, Alex Claremont-Diaz was promptly cast as the American equivalent of a young royal. Handsome, charismatic, genius—his image is pure millennial-marketing gold for the White House. There's only one problem: Alex has a beef with the actual prince, Henry, across the pond. And when the tabloids get hold of a photo involving an Alex-Henry altercation, U.S./British relations take a turn for the worse.
Heads of family, state, and other handlers devise a plan for damage control: staging a truce between the two rivals. What at first begins as a fake, Instragramable friendship grows deeper, and more dangerous, than either Alex or Henry could have imagined. Soon Alex finds himself hurtling into a secret romance with a surprisingly unstuffy Henry that could derail the campaign and upend two nations and begs the question: Can love save the world after all? Where do we find the courage, and the power, to be the people we are meant to be? And how can we learn to let our true colors shine through?
Want to try out Book of The Month for Yourself?
I'm not a representative but Book of the Month offers a referral program which means that if you use my link, you can get your first box just for $5.00 and help me out in the process 🙂
---
Let's Chat it Up
Have you tried Book of the Month before? What was your pick for this month?