Silver in the Wood by Emily Tesh | Book Review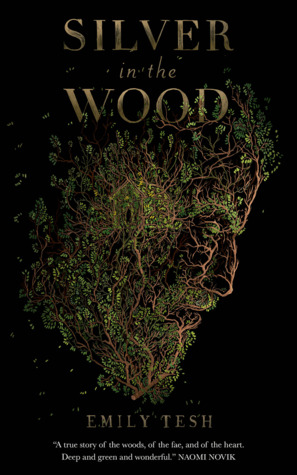 There is a Wild Man who lives in the deep quiet of Greenhollow, and he listens to the wood. Tobias, tethered to the forest, does not dwell on his past life, but he lives a perfectly unremarkable existence with his cottage, his cat, and his dryads.
When Greenhollow Hall acquires a handsome, intensely curious new owner in Henry Silver, everything changes. Old secrets better left buried are dug up, and Tobias is forced to reckon with his troubled past—both the green magic of the woods, and the dark things that rest in its heart. (Source: Netgalley)
Overview
The story takes place in Greenhollow, particularly the old woods that surround it. It follows the story of Tobias Finch and his unremarkable yet peaceful existence.
There were some interesting concepts such as the supernatural creatures (nature-based) found in Greenhollow which are known as dryads and the imagery itself was spectacular. Most of the time, I was transported to this strange world constructed by Emily Tesh where 'everything felt green and time stood still' but it was not enough to make an impact.
This is a short story and half of the book doesn't contain any bits of interest. We see the daily and painful routine of Tobias Finch and his companion Henry Silver, a new proprietor of Greenhollow Hall and amateur folklorist. There's an awkward hint of romance between the two but neither of the characters drew me in to stay entirely connected. Henry Silver is bubbly, eager to explore and brag while Tobias Finch remains neutral to his advances and to the world around him.
Despite the fact that it was short and not entirely compelling, the concept touching up on the Old Gods and the fable of the fearsome Lord of Summer were enough to make this a positive reading experience. The sorcery that is found in the book is crude and realistic and encompassed of human greed.
ARC provided by the publisher and NetGalley in exchange for an honest review.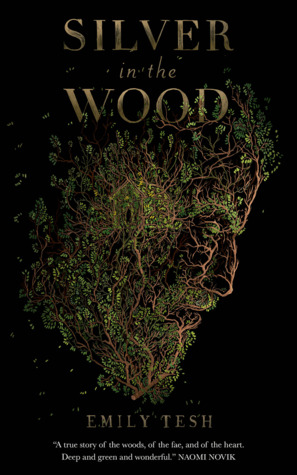 Author: Emily Tesh
Rating: 3.5/ Mixed
Macmillan-Tor/Forge