Ophelia and the Marvelous Boy | Book Review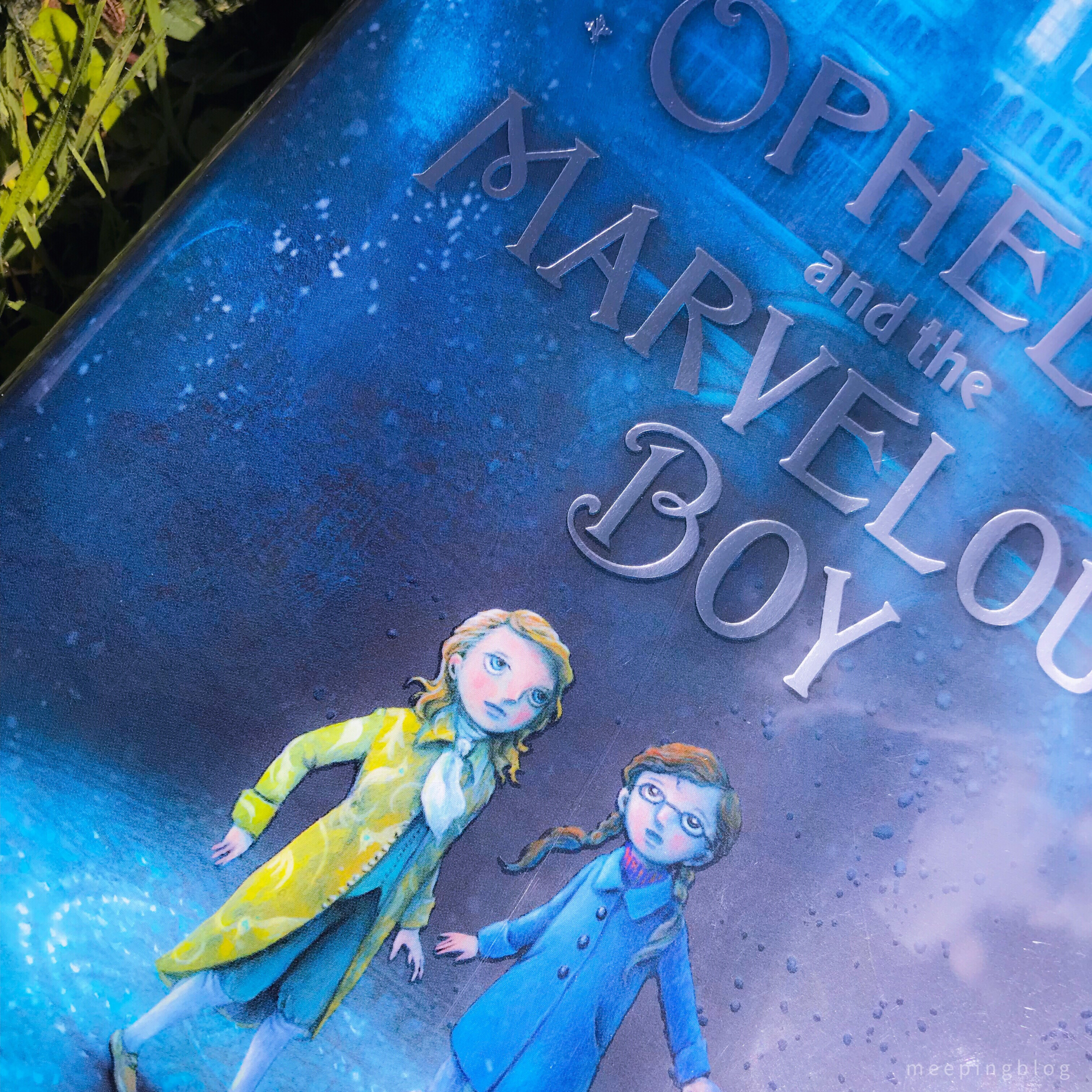 "Ophelia didn't consider herself brave, but she was very curious."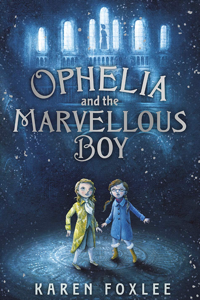 Title: Ophelia and the Marvelous Boy
Author: Karen Foxlee
Genre: Children's Fiction
Pages read: 228
Rating: Positive
Synopsis/Summary
Unlikely heroine Ophelia Jane Worthington-Whittard doesn't believe in anything that can't be proven by science. She and her sister Alice are still grieving for their dead mother when their father takes a job in a strange museum in a city where it always snows. On her very first day in the museum, Ophelia discovers a boy locked away in a long forgotten room. He is a prisoner of Her Majesty the Snow Queen and he has been waiting for Ophelia's help.
As Ophelia embarks on an incredible journey to rescue the boy, everything that she believes in will be tested. Along the way she learns more and more about the boy's own remarkable journey to reach her and save the world.
Overview
Setting: The museum in a city where it always snows.
Characters:
Ophelia: a curious girl that doesn't believe in anything that can't be proven by science.
The Marvelous Boy: An imprisoned boy tasked to save the World and defeat the Snow Queen.
The Snow Queen: The main antagonist who is described as being very beautiful and exceedingly cruel.
Alice: Ophelia's sister. Once a bright girl, now depressed and gloomy after the passing of their mother.
Ophelia's father: Leading expert in battle words. Ophelia's father took the job at the museum to replace the old curator.
Ophelia's mother: Diseased. A lover of the unknown and supernatural, Ophelia's mother was a writer.
Miss Kaminski: The museum's curator.
The Guards: "The guards sat in corners and knitted or dozed."— I found it very amusing that the guards were knitting so I've included them in the characters' section for this reason alone. They are also very bizarre and their behavior is described as unpredictable, such as yelling like banshees or letting children climb glass cabinets, etc.
The Review/My Thoughts
"Ophelia didn't consider herself brave, but she was very curious."
That's the opening line of the book and one that holds true to the very end.
After reading Took, I decided to give children's fiction another go. I was looking for a book that was a mixture of creepy but had elements of magic and Ophelia and the Marvelous Boy certainly delivered.
Ophelia Jane Worthington-Whittard is not a brave girl by any means but she is very curious and it is this curiosity that leads her to a nameless boy that has been imprisoned by the Snow Queen. Unlike her mother, Ophelia is not the type that believes in things that can't be proven by science but gradually she begins to see truth in the boy's words. With his guidance, she is able to undertake a perilous journey into the unknown and overcome many life-threatening obstacles. Tasked with finding a mysterious sword that is able to put an end to the cruel reign of the Snow Queen, Ophelia must also find the One Other and consequently, help save the world.
On the side, there's the family's personal struggle after the mother's death, each coping with grief in their own way. For example, Ophelia dives into solo expeditions throughout the museum while Alice chooses to listen to gloomy songs and isn't very much motivated to do anything. The father, Mr.Whittard, becomes very absorbed by his work of categorizing battle swords and pays little attention to what is going on around him.
I have to say, despite the father's obliviousness, he was still able to act with concern when needed and his valor and expertise is proven where it counts— toward the end— when time is running out.
Despite the entire book taking place on a museum, we are given a glimpse into other parts of the world via flashbacks. We are shown the Marvelous boy's homeland, transported to the Whittard's home when the mom was still fighting off illness and we are even shown how the museum came to be. There's not a single moment of fullness and no nook or cranny is left unexplored.
Once I finished the book, I was able to relate to the book cover— which hadn't grabbed me at first glance. The book cover is blue with gloomy illustrations and the museum painted on the background. This book has moments of great sadness and yet it is beautifully written, descriptive and engaging. It was also a very light read and you can expect to finish it in a few hours or a day.
Favorite Quotes
"In the legends the winter soldiers had pale blue eyes and skin like marble and hair the color of dead marsh reed."
"Some said it was like a wind crying, and others said that it was like the falling of snow."
Social Corner
What was the last children's fiction book you read? 🙂