ARC Book Review |Caraval: Finale by Stephanie Garber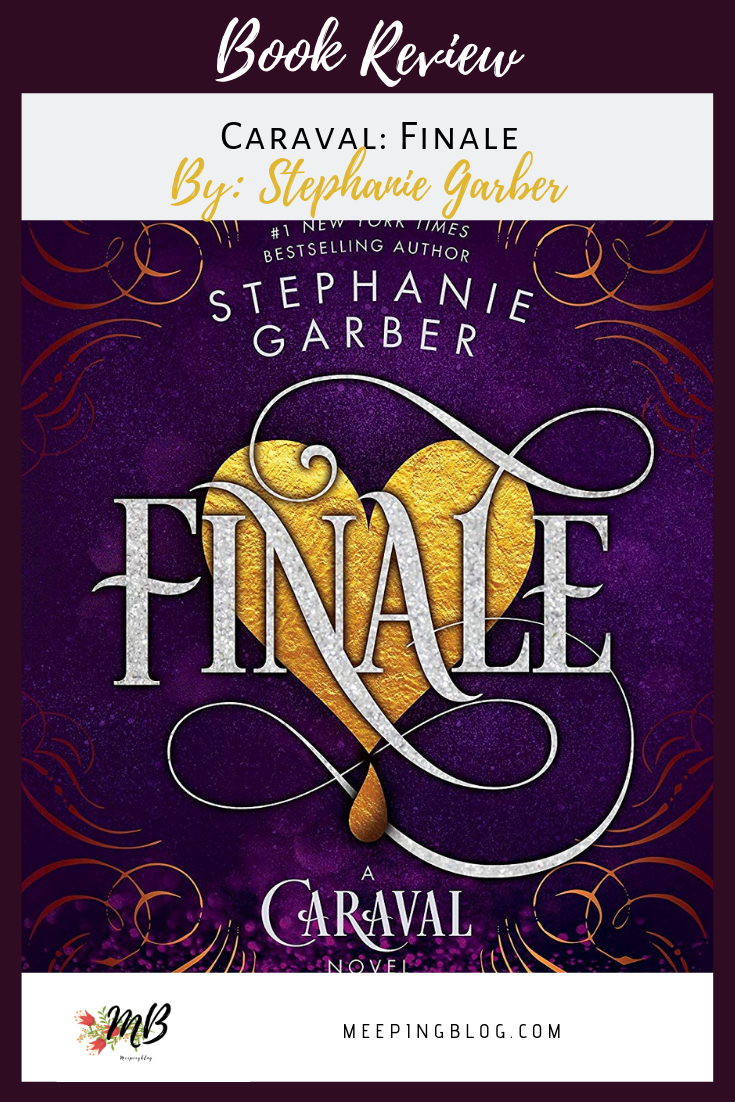 "Every story has four parts: the beginning, the middle, the almost-ending, and the true ending. Unfortunately, not everyone gets a true ending. Most people give up at the part of the story where things are the worst, when the situation feels hopeless, but that is where hope is needed most. Only those who persevere can find their true ending."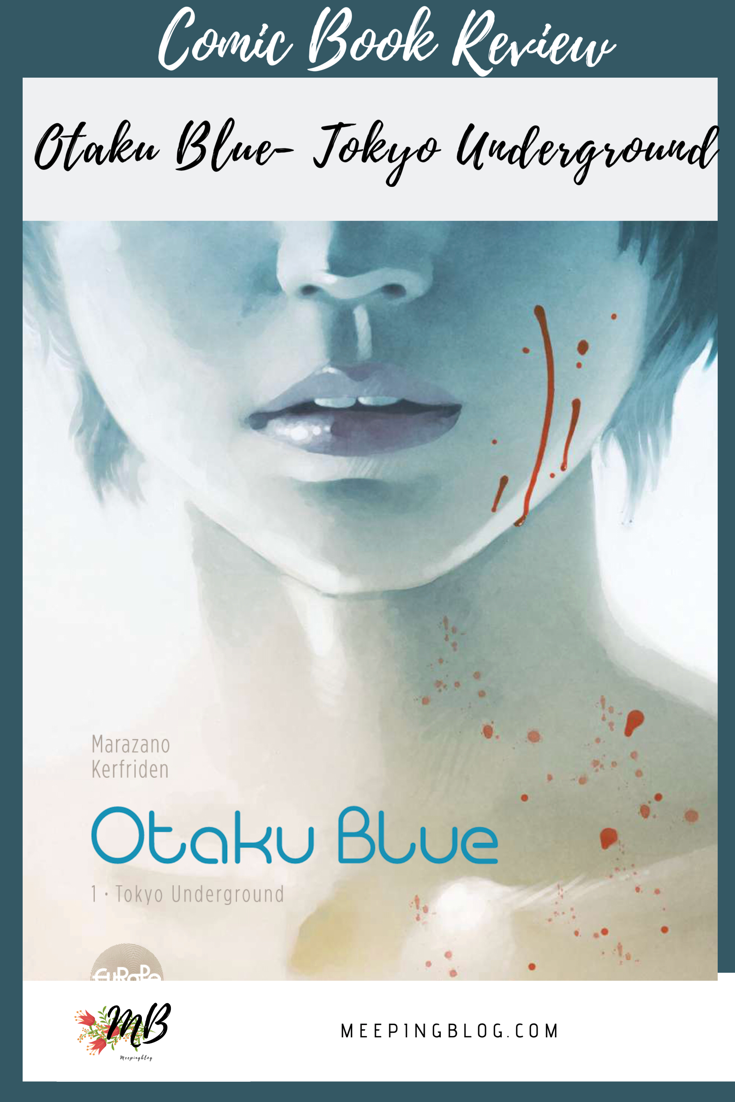 Title: Caraval: Finale
Author: Stephanie Garber
Publisher: Flatiron Books
Publish Date: May 7, 2019
Rating: Mixed/3.5
---
Summary/Synopsis
A love worth fighting for. A dream worth dying for. An ending worth waiting for.
It's been two months since the Fates were freed from a deck of cards, two months since Legend claimed the throne for his own, and two months since Tella discovered the boy she fell in love with doesn't really exist.


With lives, empires, and hearts hanging in the balance, Tella must decide if she's going to trust Legend or a former enemy. After uncovering a secret that upends her life, Scarlett will need to do the impossible. And Legend has a choice to make that will forever change and define him.


Caraval is over, but perhaps the greatest game of all has begun. There are no spectators this time: only those who will win, and those who will lose everything.


Welcome, welcome to Finale. All games must come to an end…

Source: NetGalley
---
Overview
It continues in the city of Valenda, after the days of mourning the death of Empress Elantine. The Dragna sisters await the awakening of their mother to signal the awakening of the Fates. While there are no magical games present this time around, there's plenty of ancient magic to make up for it. It's all about the Fates, immortals, magical suitors paired with romance and dangerous choices.
These were some of the characters that left a lasting impression.
The Fallen Star: There's not much that can be said about the Fallen Star without spoils but I can say that the character lived up to their title.
The Prince of Hearts: Jacks was introduced in the second book and he plays an important role in the Finale. The Prince of Hearts is a Fate that curses those that draw his card to unrequited love and the best way to describe Jacks is to call him a 'beautiful' tragedy. Despite being able to control the emotions of others and be gifted with a murderous kiss, the Prince of Heart's weakness is his one true love. This character, in my opinion, had a lot more depth than 'Legend' who played his role but didn't make a powerful impact enough to be mentioned.
Paradise, the Lost: It was interesting to learn about Donatella and Scarlett Dragna's mother life before she became Paloma.
---
The Review/My Thoughts
This book did not held the magic found in the two previous book and it could have certainly gone in a different direction. However, there were things that I genuinely found enjoyable. The Fates, Fated objects and fated places were a very interesting concept.
The Fates themselves were eerie, particularly the greater Fates and I thought mysticism and horror blended well. The Fated objects had a very interesting history, in particular Scarlett's enchanted dress.
The book itself was divided into chapters between Scarlett and Donatella and it shifts from a normal to a colorful perspective. As mentioned in the previous two books, Scarlett is able to see the world in colors and this is a concept I think the author touches brilliantly upon. Positive emotions are described as "…excited aquamarine.," while the more negative portions fall under "frustrated gingersnap".
The ending was not spectacular to me. It felt rushed and cliché and all the magic gathered lost their enchantment as we neared the last bit. All loose ends were tied and new mysteries introduced. Finale was probably my least favorite book of the series despite the fact that I'd been looking forward to it.
I would like to add that I'm not huge on romance and therefore that might have downplayed the ending for me a bit. Other than that, this was still a very enjoyable read.
As always, a huge thank you to NetGalley for supplying me with the kindle version of this book. However, all opinions remain my own.
---
Favorite Book Quotes
"You were supposed to be my true love. You were supposed to want me, not him. You were supposed to be as obsessed with me as I am with you."
There was so much desperation and pain evoked in that single quote that it stayed glued to my brain for the duration of the book.
---
---
Rating System
I split ratings into: positive, mixed or negative. In the world of traditional star ratings, it would go like this:
Positive: 4.5-5 // Mixed: 3-3.5 // Negative: 1-2.5
---
Social Corner
Have you read the Caraval series? Are you planning to snag Finale?
---
Follow me!~
Instagram | Pinterest | Facebook | Twitter | Bloglovin |
---