What do I Use for Instagram?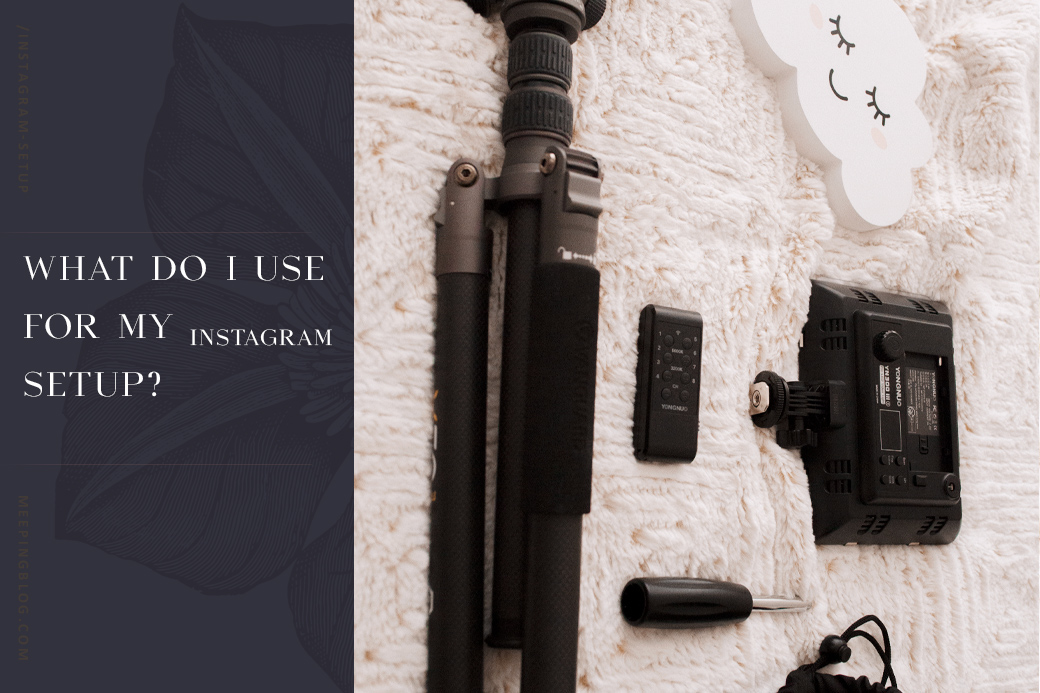 This post is sort of an archive to see how far my setup has come. Not sponsored. Everything was purchased (over time) with my hard- earned money.  Reference photos will be added later. Hopefully this helps!
Editing
I don't use anything fancy. I just alter some colors while the image is RAW using Photoshop.
Photography
Canon EOS 6D (35mm YONGNUO lens)
I purchased this camera used and it came with the lens. I have no complains. Excellent in low light. I  transfer my photos from camera to PC using a cheap USB Data Transfer cable. It makes the editing process faster.
VANGUARD Compact Carbon Fiber Travel Tripod with Ball Head
It can perfectly hold the weight of my camera, lens and light without any wobbling. Extends to an impressive height.
YONGNUO YN300 III LED Camera Video Light with Adjustable Color Temperature 3200K-5600K
Extremely bright. This light is capable of lighting up my entire bedroom with no other lights added in. I get even, soft lighting by pointing it away from my subject. Easily attaches to my camera. Comes with barn doors which add an extra layer of control to the lighting.  It does not come with a battery or AC power adapter.
Videos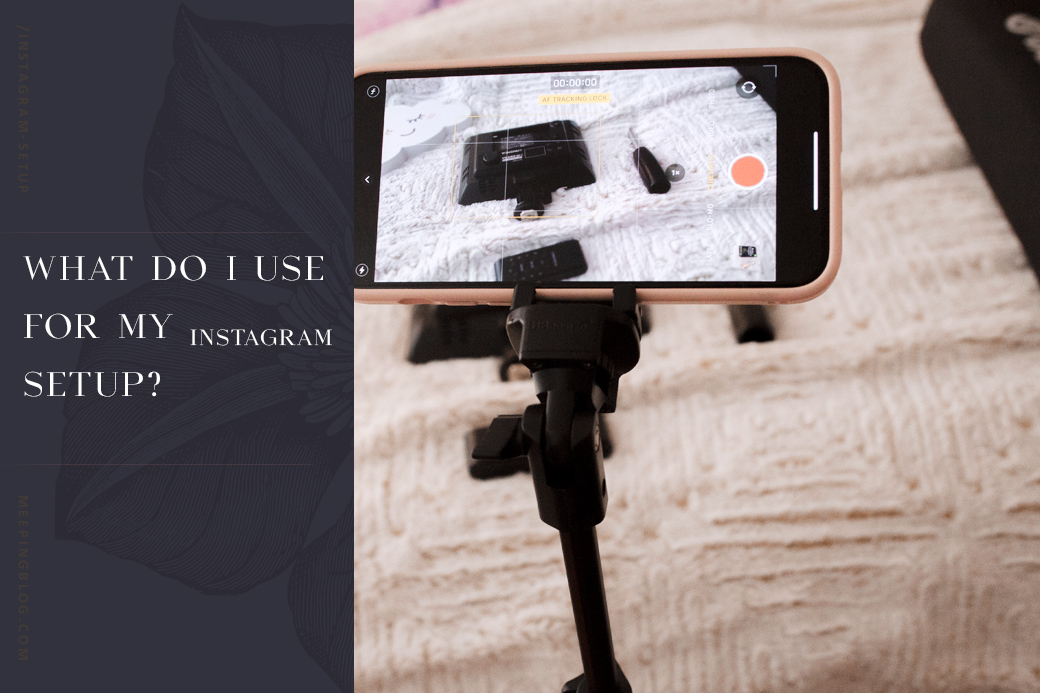 UBeesize 51" Extendable Tripod Stand with Bluetooth Remote
I prefer to keep my tripods separate (faster  unboxings) and this one perfectly works for my iPhone 13 Pro Max.  Extendable height.  Adaptable too many different angles.  Keep in mind, I purchased this three years ago. It doesn't fit the iPhone 13 Pro Max with a case on but the way I do my videos, it doesn't require it to slot it in there.
iPhone 13 Pro Max
All my videos (Reels ) are filmed with the  iPhone 13 Pro Max.  Cinematic mode.  Daylight.