Redmoon Thrillers | Onmyoji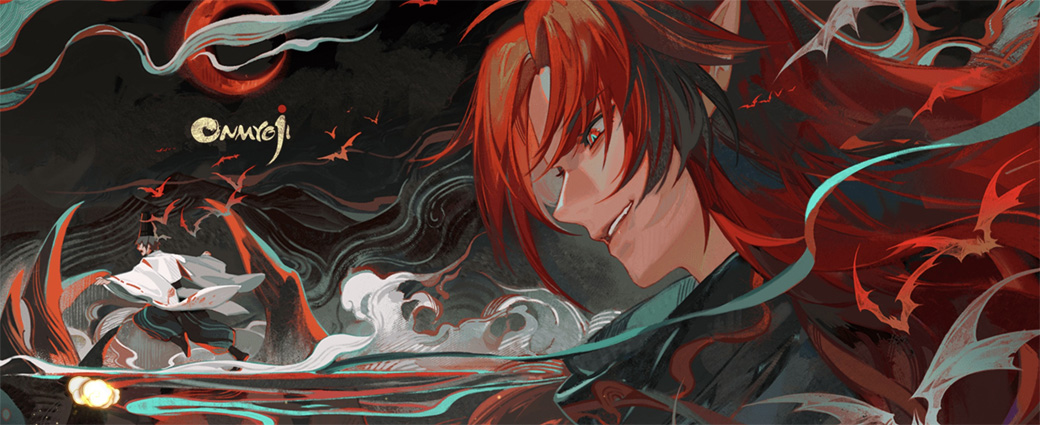 There's a new event for mobile game Onmyoji called the Redmoon Thrillers which features the new SSR Shikigami: Yato No Kami. This is a collaboration event.
You can access the event by clicking on the new Shikigami that show up on the courtyard which is Yato No Kami.
Redmoon Thrillers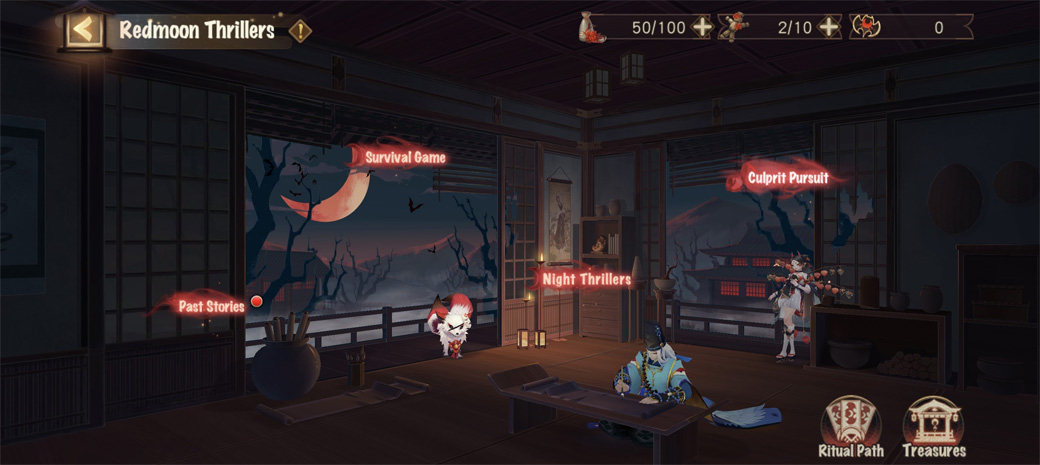 Past Stories
Past Stories, as the name suggests, is a place to read about past events that have taken place or story lore. Since the event has just started, only Spreading Contamination is available.
Investigation Begins unlocks 01/27
Mother unlocks 01/28
The First Ritual unlocks 01/29
The Ceremony of Scenes unlocks 01/30
Ritual Preparations unlocks 01/31
Mishap and Reminder unlocks 02/01
Survival Game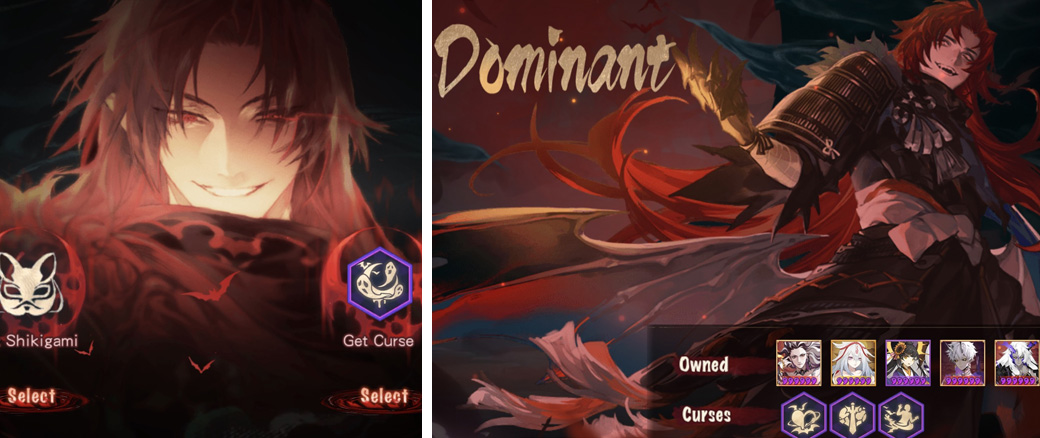 Game Decoys are used to play the Survival Game. You will receive 2 daily and can store no more than 10.
You must draft 6 Shikigami from the random list provided and will receive 3 random curses from Yato No Kami's 7 curses.
There are five stages to the game: Moonrise, Moon Revealed, Red Glow, Full Glow and Finale. Each battle must be completed in the given order.
Each battle lasts 3 minutes.
The curses assigned are random but you can select one out of the three at the start of each battle.
You have no control over your Shikigami. You are just an spectator.
At the end of the battle, you can receive a Shikigami or a curse. Duplicate curses will cause the curse to become stronger. Note: Selecting a Shikigami won't replace one from your current team.
When you fail a challenge the first time, you will receive Yato No Kami's offer which involves letting a specific Shikigami leave. If you accept, in the new challenge, you won't be affected by the enemy's curse. This isn't helpful, however, if your entire team is trash.
After you've used your Game Decoys, you will receive your Loot.
Night Thrillers
Night Thrillers uses Sanguine Wine as currency. You will get 50 daily.
Night Ceremony are various skills you can unlock and upgrade using Redmoon Mochi.
Each battle costs 1 Sanguine Wine but after those are exhausted, you can continue to battle using AP. Each battle will cost 6 AP.
Rewards drop every five battles and are random in nature. Redmoon Mochi has dropped for me after every battle.
Clearing a Night thriller stage within 10 turns will give you 1 Crimson Orchid. I suggest choosing the level (layers)  in which you can finish in 10 or less than 10 turns to guarantee Crimson Orchids.
For every 5 Crimson Orchids collected, you can claim 1 Crimson Orchid reward.
Culprit Pursuit
Explore stories in Chikawakyu and make your deductions based on clues you find.

Each chapter is accompanied by objectives and different areas you can explore.
For every location visited, you will receive 5 Redmoon Mochi.
After visiting the main points, you will enter Free Tune which is a form of free roam where you can interrogate various characters based on clues you've already collected, eavesdrop or acquire new clues.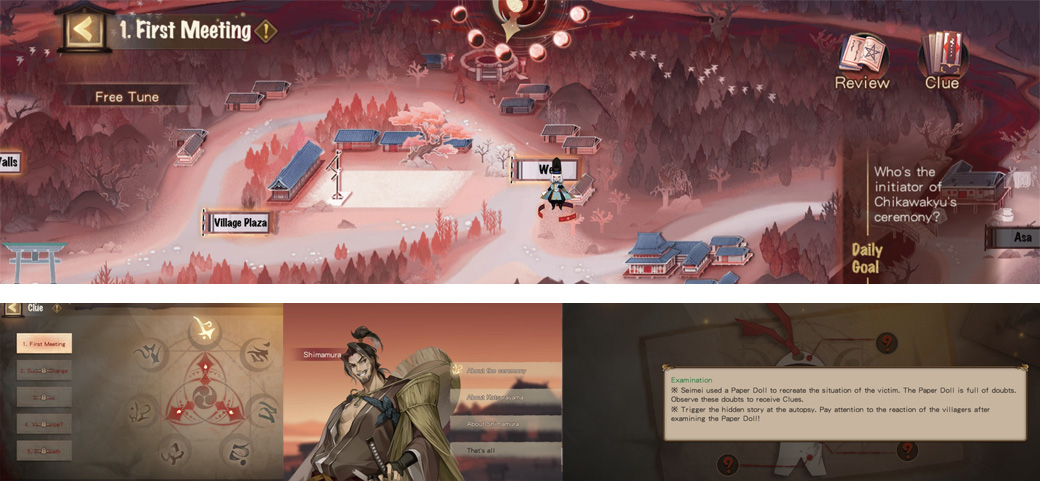 Examine: A paper doll is used to recreate the scene/wounds and marks on a victim. Here you can collect clues and trigger a hidden story after the autopsy.
After interrogation/examining all locations, you must make your deductions and select a character that fits the chapter's suspicion/daily goal.
Ritual Path
Ritual Path is a form of Talisman Pass which includes passive rewards for completing certain Quests. These Quests are completed naturally simply by participating in the event.
Treasures
Treasures is this shop's event. Mark of the Night is the currency used.
The usual culprits can be found in the shop. Notable mentions are Vampira's special skin: Sanguine Lanterns.