Original Anime Inspired iPhone Case | Boomslank
Disclaimer: Boomslank sent me their Pisces iPhone 13 Pro Max (Tough Case) in exchange for an honest, unbiased review.
This post contains affiliates links which helps support my blog and keep it free of advertisements at no additional cost to you :)
Products tested: iPhone 13 Pro Max | Pisces Design (Tough Case)
Although I'm reviewiing Boomslank's iPhone 13 Pro Max case, I want to add that the company specializes in many other Anime inspired merchandise. In fact, the company kindly offered to send me one of their awesome anime-inspired apparels. However-- when it comes to t-shirts, hoodies, etc. . my size is a hit or miss so I chose a more practical approach. You can read more about what Boomslank stands for as a company right here. One thing to note is that all their designs are original despite any obvious similarities when it comes to mecha designs.
Review
Typically, I talk about the packaging of the product as I tend to be very detail focused when it comes to aesthetics but Boomslank sent their iPhone case on a simple sleeve. While it was safely packed and bubble-wrapped, there was no true packaging to comment on.
Now, let's move on to the case itself.
It features a dual-layer, hard outer shell for impact resistance and while it provides some bulk, it doesn't add any unnecessary weight. The design which artfully covers the back extends to the sides as well which is something I appreciate when it comes to aesthetics.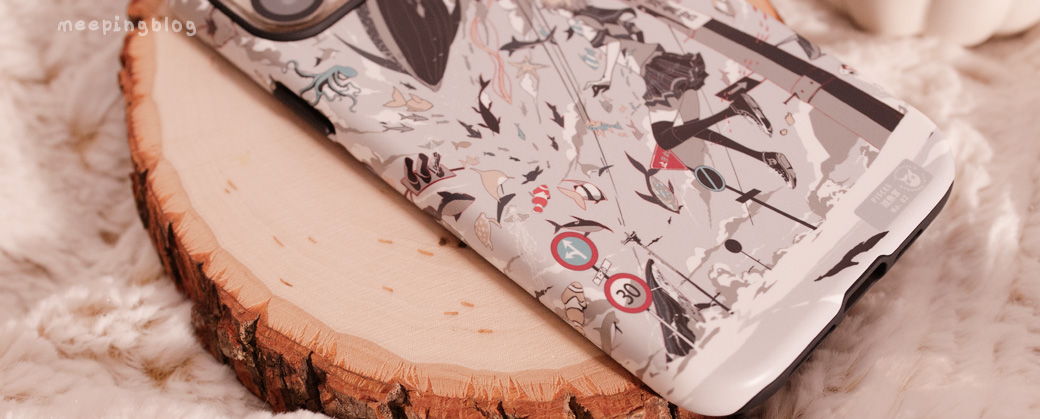 All the cuts for the ports are precise, nothing crude or sloppy to take away from the presentation.  The buttons, although they look hard at first glance, are very responsive; something I hadn't noticed when using my other iPhone case. It is certainly refreshing to not have to press with extra force just to raise the volume. Again, not something I noticed while I was using my old case.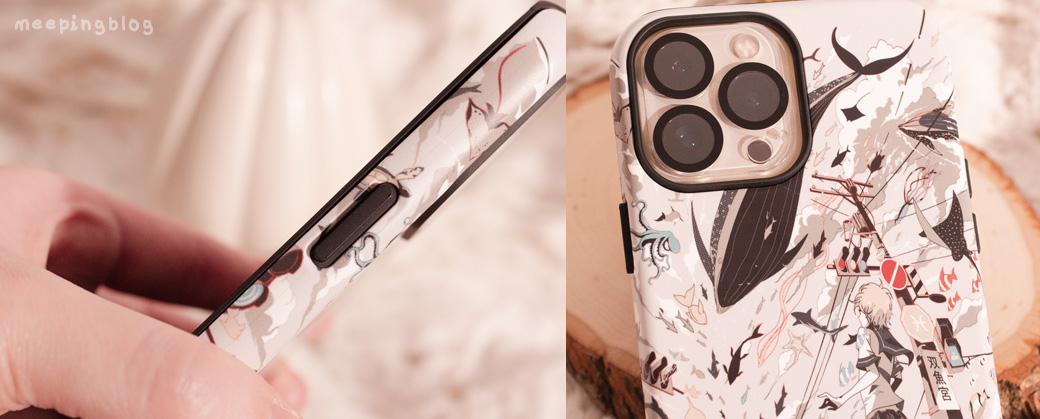 Is it MagSafe?
This is a very important point for me since I enjoy the full benefits that comes with magnetic wireless charging and I could never go back. I saw several reviews claiming that this case isn't mag safe. My answer? It depends on your charger. While using my- Anker Magnetic Wireless Charger | iPhone 13 Pro Max, I have had no problems charging the device or getting the charger to stick to the back. Once again, the mag charger works even better than on my old case when I had to fiddle around with to get it to charge.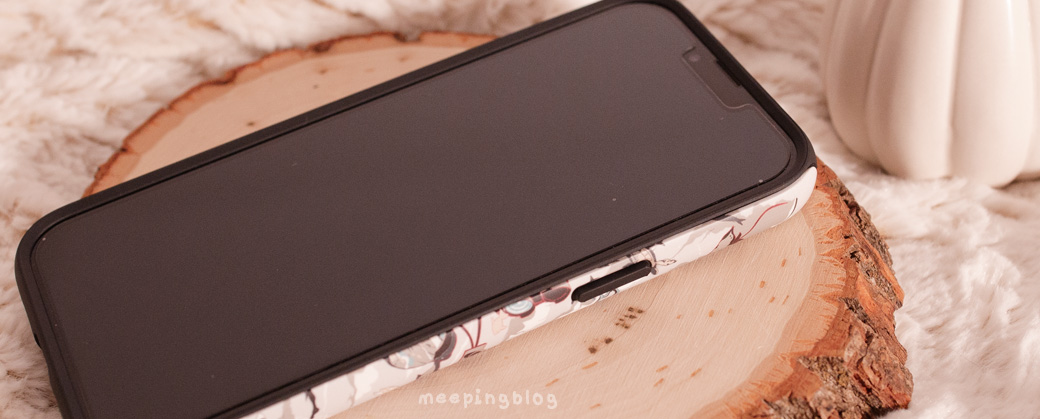 Different Styles and Products
Boomslank specializes in a variety of styles, ranging from abstract to mecha. Colors vary from cold white to reds and darker tones that are certain to be accommodating when it comes to aesthetics.
Typically, when it comes to iPhone cases, rarely do companies cater to Android and vice versa but this company offers cases for iPhone, Google Pixel, Samsung and LG. Starting with the Samsung Galaxy S7 all the way up to Samsung Galaxy S22 Ultra, followed by the Google Pixel up to Pixel 6 Pro, iPhone 6s up to iPhone 14 Pro Max and finally, the LG6, LG7 and LGv30.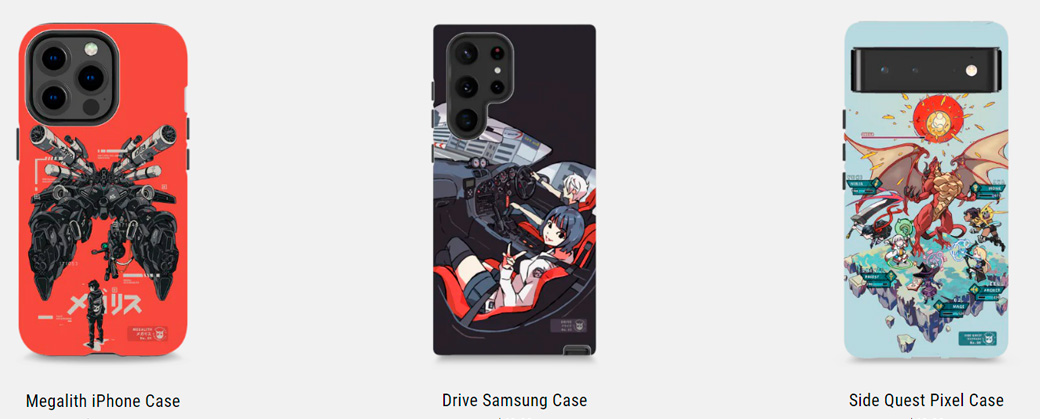 Apart from phone cases, Boomslank offers graphic tees, prints, stickers, pocket notebooks, banners and hoodies-- so if phone cases aren't your thing, they still have something for stationary lovers or anime enthusiasts!~
Would I recommend this Case?
While this iPhone case provides some decent protection, it's on the pricier side. If you are accident-prone and looking only for a heavy duty case, then this isn't the case for you. Boomslank specializes for their original designs and so you are mostly paying for the artwork with the hard case shell as a bonus when it comes to protection. I would only recommend this case for someone that is into anime like aesthetics.
You can use my affiliate link to get 5% off your entire order or use my code MEEPINGBLOG at checkout.
Once again, I want to thank the company for sending me this iPhone case for review. It has easily become one of my favorites.