My All-Time Favorite Perfume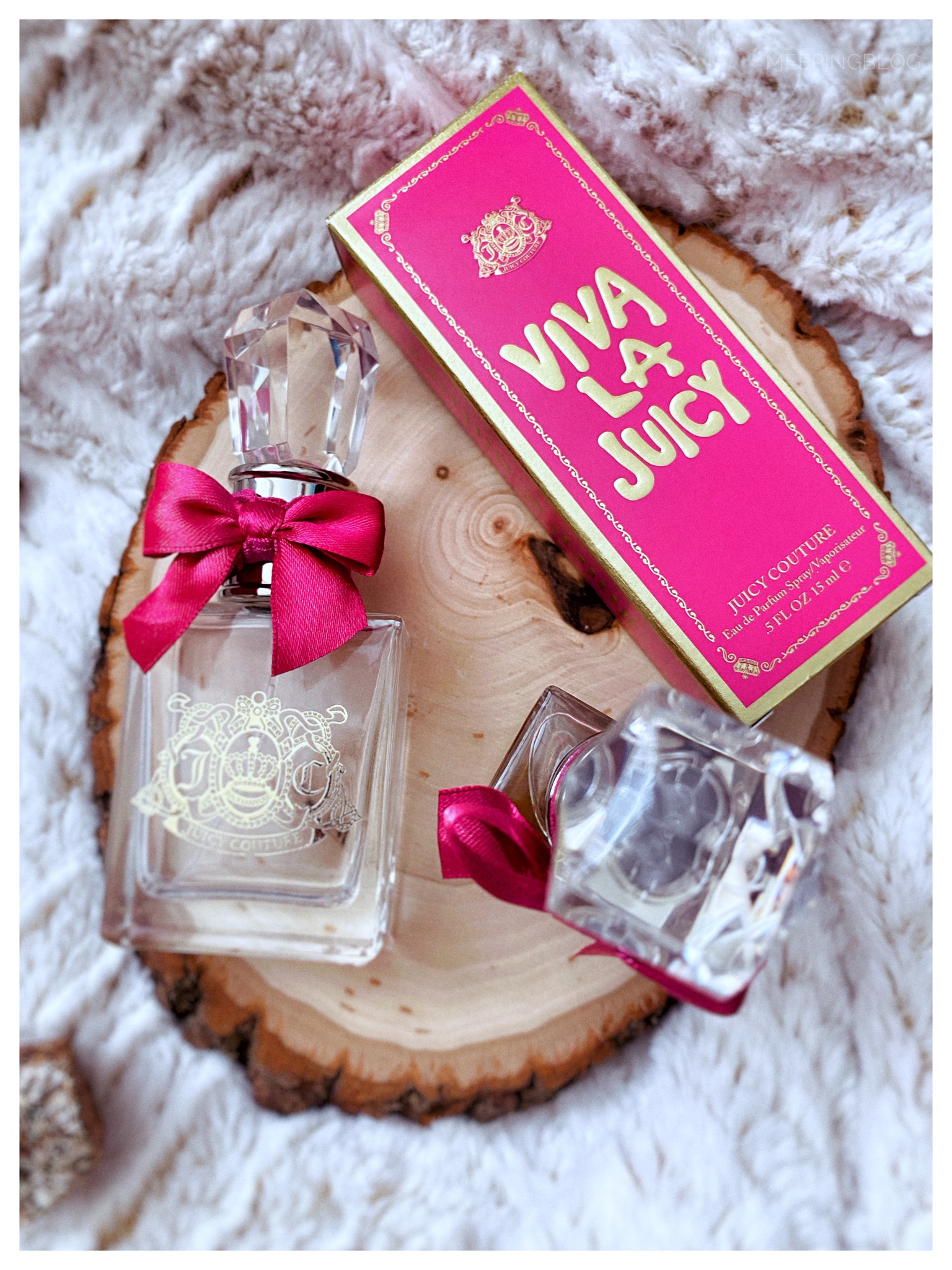 Disclaimer: This is not a sponsored post. I've been using Viva La Juicy for years and purchasing it with my own hard-earned money.
The perfect everyday fragrance and one that I have been using for years.
Viva La Juicy is a feminine fragrance that has subtle touches of floral and sweet. It is the perfect combination of the two, delivering a fresh and soft scent that is easy to wear without coming off as overpowering.

Despite the fact that it is a lighter scent, it does manage to stay on all day.
No matter what the occasion is, I am always receiving compliments — followed by being asked about the brand and finally, the price.
Brand: Juicy Couture
Type: Eau de Parfum
Viva La Juicy can be a bit pricey but you can get it for much cheaper (like I do) at selective stores.
It's not a strong, overpowering scent yet it manages to stay on all day— something I'm eternally grateful for.