Derma E Vitamin E 12,000 IU Cream | Review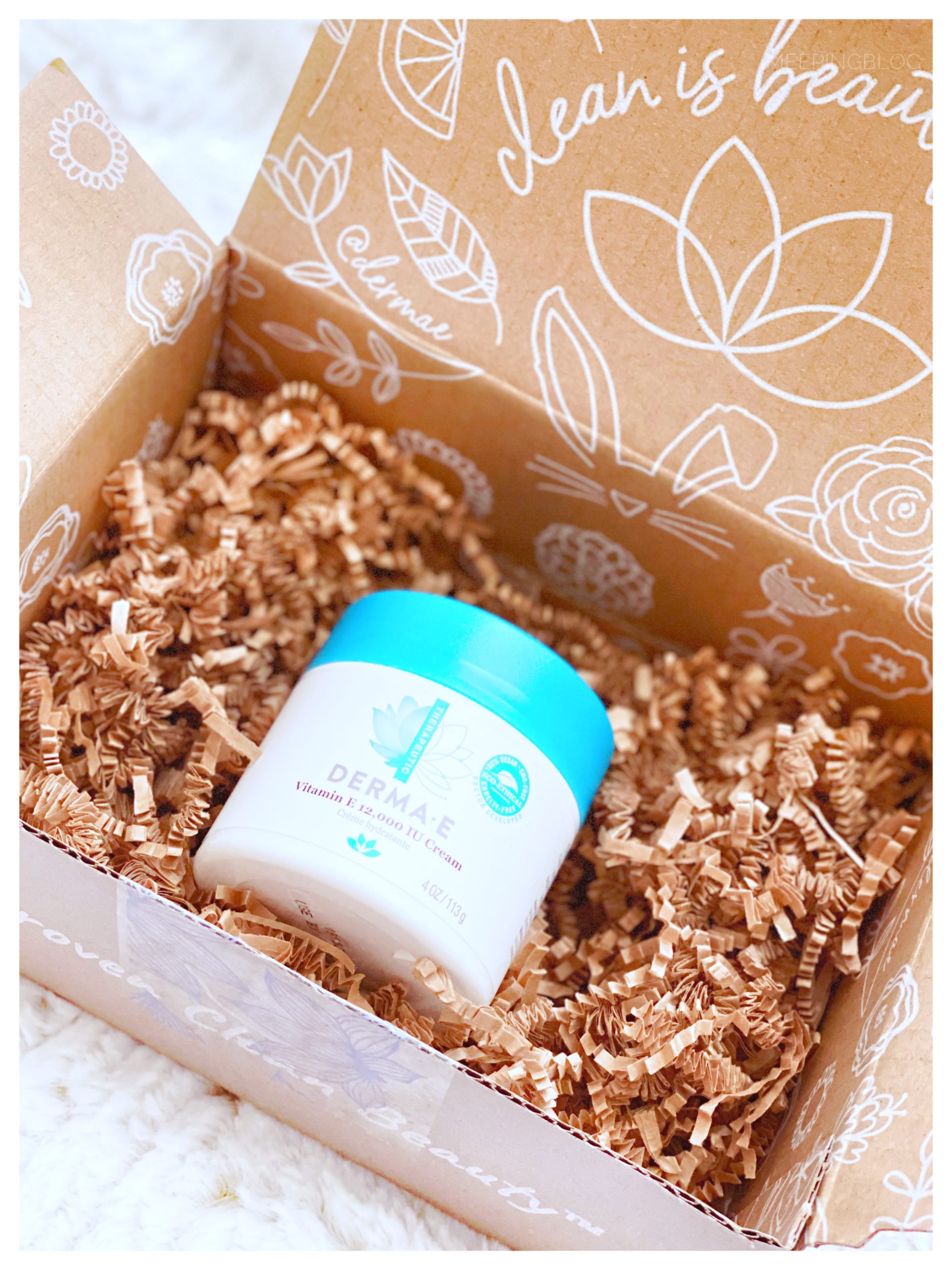 Disclaimer: This product was purchased with my own money and all opinions remain respectfully my own.
This is the only face cream I can use that doesn't make me break out and is eczema, oily-skin friendly. I picked up this company's brand while it was still and beta and has been my essential purchase ever since.
About my skin: Minimal eczema which makes my skin prone to dryness, sensitivity and breaking out. On top of that, I have very oily skin.
I tested the product samples for 1-2 days as I tend to break overnight. I've been using the vitamin cream for almost a year.
Priced at $14.95, I get a 6-month use out of the product and sometimes even longer. My face requires a sparse layer and that is enough to leave my skin looking fresh and youthful.
The formula is not heavy or greasy and I've applied it to my makeup routine without any issues. It's 100% vegan, cruelty-free, paraben-free, sulfate-free, mineral oil-free, lanolin-free, gluten free, GMO-free.
A full list of the ingredients can be found in Derma-E's website.
Along with the cream, I was given two samples of their other products.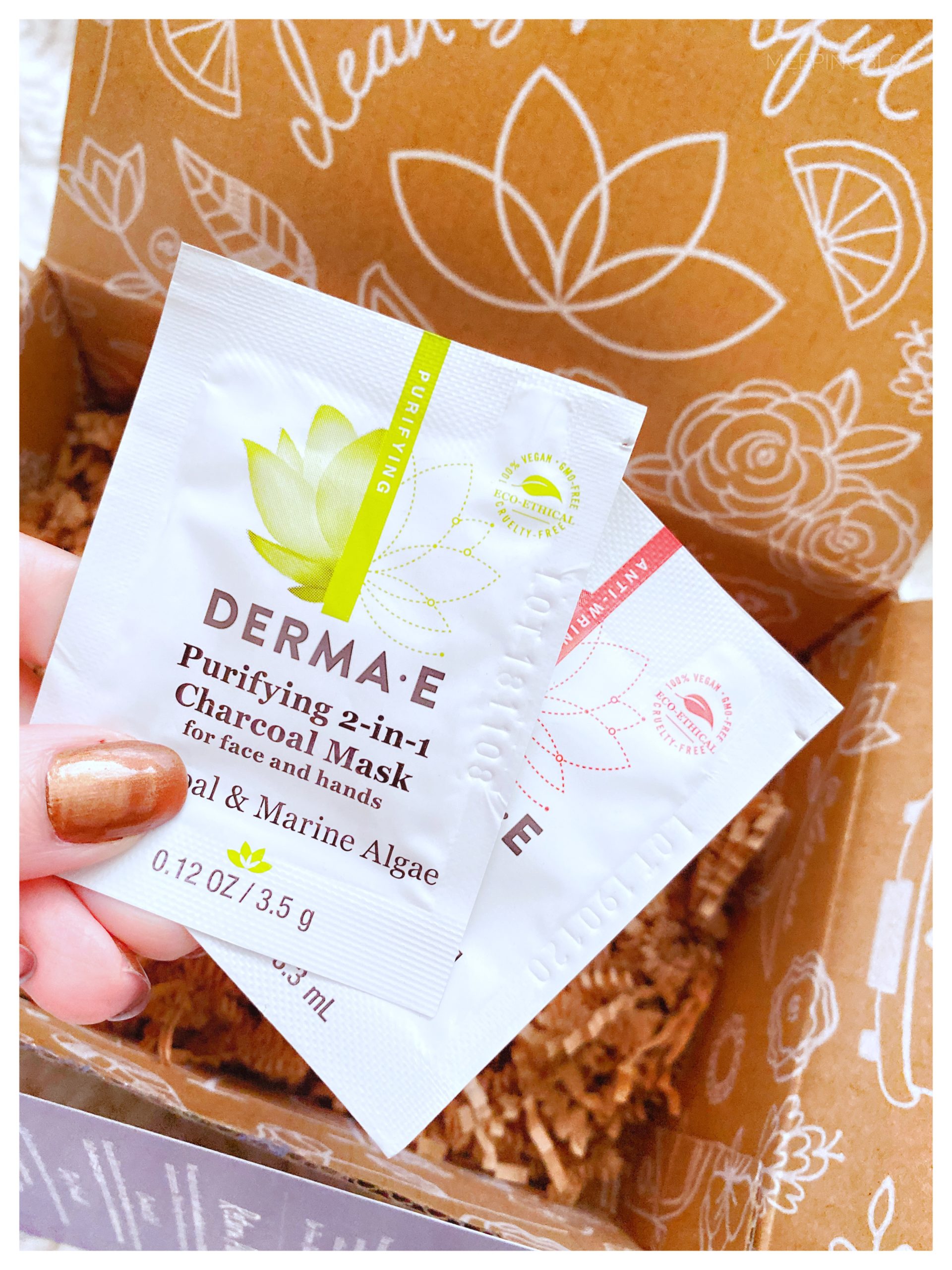 The first sample I'll be trying out is the Derma E Anti-Wrinkle Cleanser followed by the Derma E Purifying 2-in-1 Charcoal Mask
Derma E Anti-Wrinkle Cleanser: It was oily and felt a bit thick and greasy but when I washed the product off, it didn't leave any oily residue and it left the skin feeling clean and refreshed.
Derma E Purifying 2-in-1 Charcoal Mask: The charcoal mask is a gray paste that you apply over your face. The paste hardens in five minutes or less and taking the wet tips of your fingers, you have to exfoliate the skin. It has gentle, textured beads under the paste. Once you are done exfoliating, your face will turn into a wet, gray mask that must be rinsed away.
At once I noticed a cool, harsh sensation when the paste was first applied and when rinsed away, it left the skin feeling warm and red. Not exactly uncomfortable or itchy or anything like that but for several seconds, my whole face was red. It left the skin dry but clean of all impurities and I immediately applied a layer of face cream which had the skin feeling smooth and soft.
I'm not sure if I could categorize the redness of the skin as irritation or an allergic reaction because there were no itchiness or unbearable discomfort. I think it was a result of the exfoliating process. For a face mask that is to be used in five minutes or less, I felt that it did its job of removing dirt and impurities from the skin. The initial harsh, cooling sensation doesn't last and it is only present before the paste hardens.
I enjoyed my samples and I'm glad they included two with my recent purchase.
$10 Off Your First Purchase!
You can get $10 off on your first purchase by using my referral link.