2 Vitamin Supplements that Made me Breakout and 1 That Didn't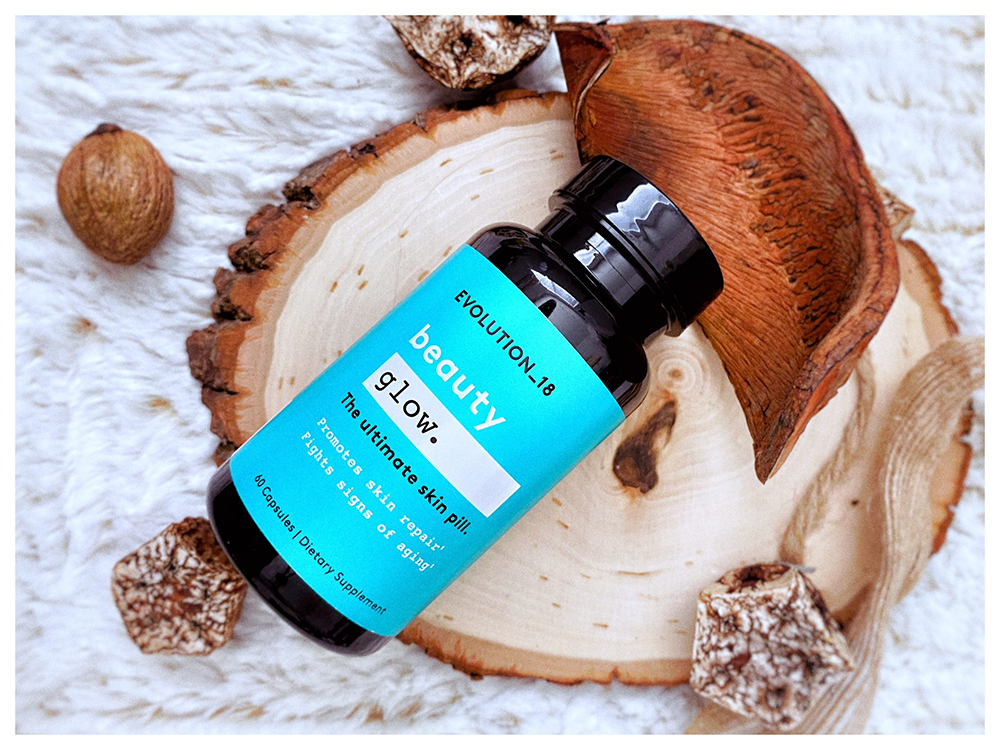 Lately, I've been taking vitamin supplements to improve my skin, nails and hair. What better opportunity to review the ones that have been on my arsenal forever versus the ones that got the thumbs down?
Keep in mind, what may work for me might not be the best for you and vice versa.
I'll start by reviewing the worst of the worst based on personal experience and feedback from relatives.
EVOLUTION_18 Beauty Glow | 60 Capsules
Let's start with the packaging. It's an eye-catcher, minimalistic yet vibrant with a clear message up front.
From the bottle label:
The ultimate skin pill. Promotes skin repair. Fights signs of aging.
Contains No:
GMO
Gluten
Artificial colors or flavors.
Directions: 2 capsules daily.
Within one day of using the product, I was breaking out like crazy. Now, I have sensitive skin that tends to act out occasionally so I had my parents try it out. My parents already take vitamin supplements so it was no big deal.
My mom has a similar skin to mine, oily and prone to breaking out but unlike mine, her skin is not sensitive. My father on the other hand has dry, non-sensitive skin. The supplements that affect mom and daughter can't even touch my father. They tried out EVOLUTION_18 at the same time and they both broke out like crazy within a day. Now, EVOLUTION_18's Beauty Glow might be a miracle worker for others but not for this family.
Sadly, this pretty container has been left to rot in our cupboards.
NeoCell Collagen Type 1 & 3 Vitamin C (SuperCollagen +C with Biotin) | 90 tablets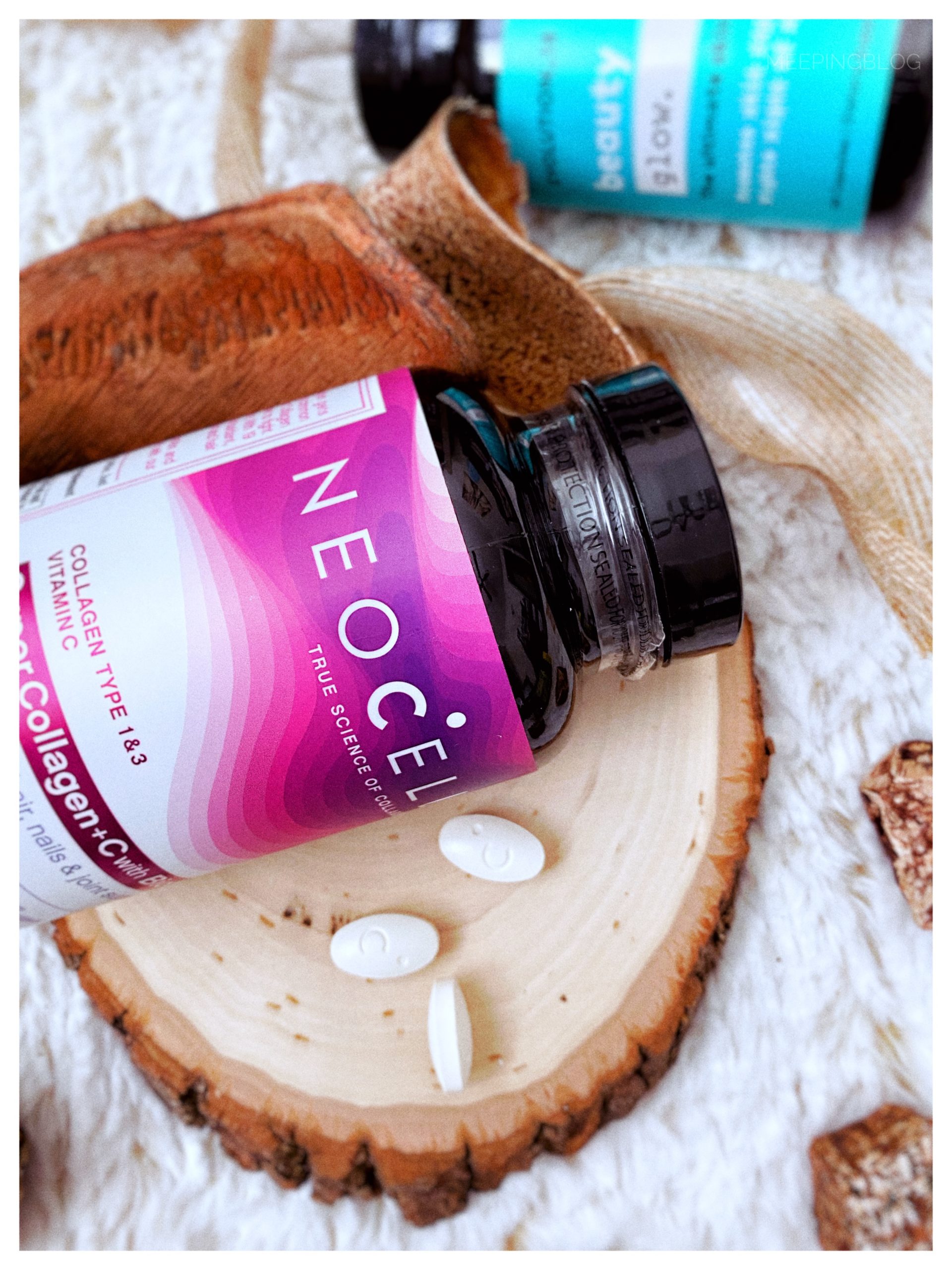 Next up is NeoCell Collagen.
From the bottle label:
True science of collagen. Super Collagen +C with Biotin for healthy skin, hair, nails & joint support.
Directions: 3 tablets a day
Contains No:
Soy
Gluten
Wheat
Lactose
Starch
Artificial flavors
Common GE genes or proteins
Unfortunately, this one was also a miss for me. It might be the fact that it contains Biotin or some other product but it made me breakout like crazy. Now, my parents, are happily using it with all of its benefits acne-free. They swear by this product so I can't give it a thumbs down just because it didn't work for me.
Spring Valley Super Vitamin B-Complex | 100 Tablets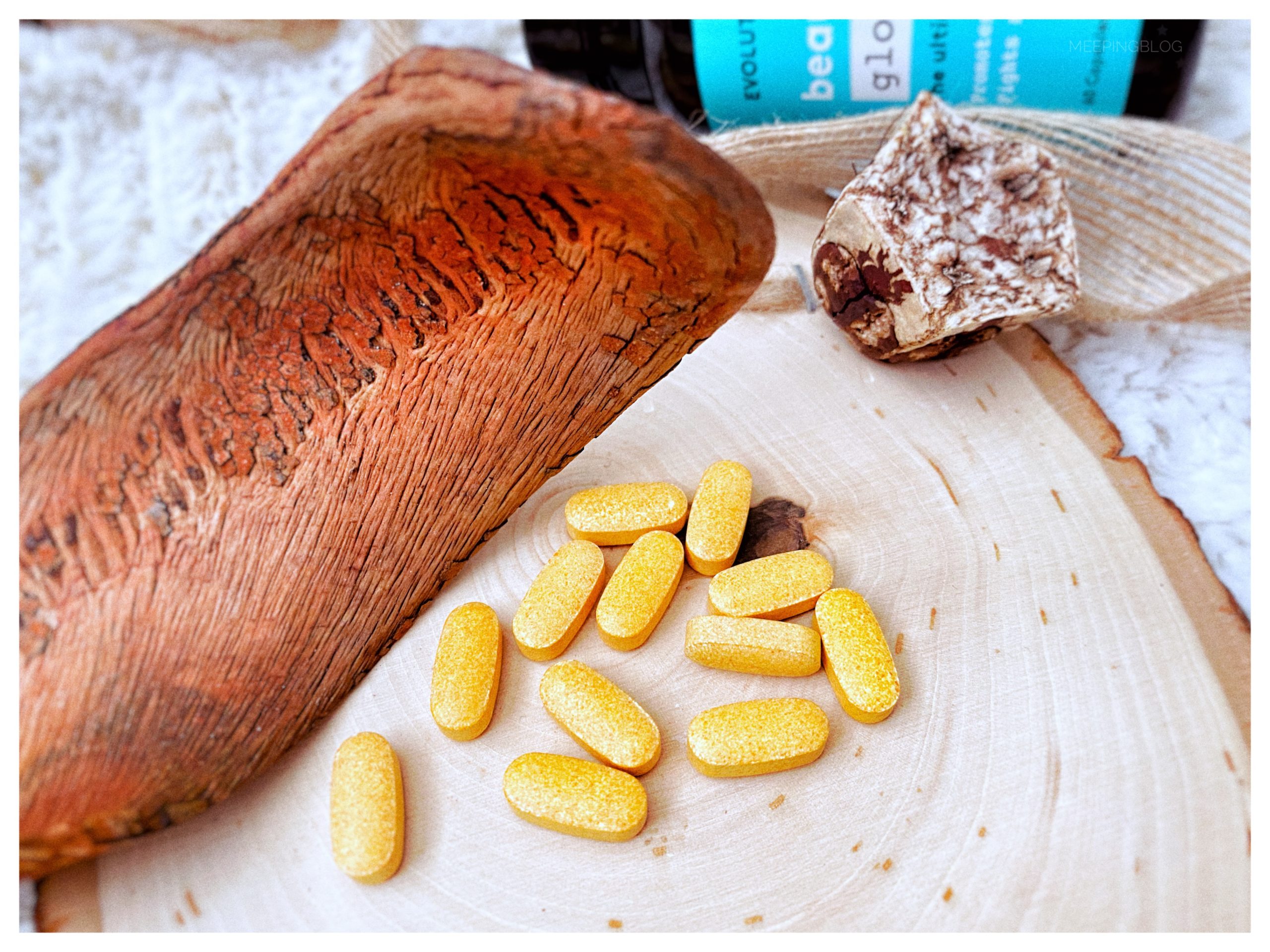 Spring Valley's Super Vitamin B-Complex is also a dietary supplement.
From the bottle label:
Metabolism support. B vitamins may aid in energy production and also may support cardiovascular, immune and nervous system health.
Directions: 1 tablet a day.
Contains No:
Gluten
Artificial colors or flavors
Lactose
The winner doesn't always come in a pretty package but Spring Valley's Super Vitamin B-Complex has proven time and time again to be failproof. It is the only product I take that doesn't make me breakout and delivers on its promise.
And there you have it. Three vitamin supplements reviewed by a non-expert, giving honest feedback on what worked for her and what didn't.
Disclaimer: This is not a sponsored post. Products were purchased with hard-earned money.
---
Let's chat. Have you tried any of the brands mentioned? What has been your experience with them?